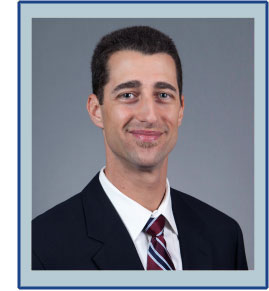 Lower Extremity Sports Medicine
Foot & Ankle Reconstruction
Knee Reconstruction
Welcome! Thank you for your interest in cutting edge treatment of orthopedic conditions of the knee, ankle, and foot. In these web pages, you will find disease specific patient information on topics such as:
Knee related topics- ACL rupture, meniscus tear, cartilage treatment, knee arthritis, partial knee replacement, total knee replacement, robotic assisted knee replacement
Ankle and Foot related topics- ankle pain, ankle arthritis, ankle replacement/total ankle replacement, ankle sprains, foot pain, foot sprains, bunions, hammertoes, painful flatfoot, injury prevention, as well as general podiatry / podiatrist information on the care of your feet.
As an orthopedic surgeon specializing in reconstructive foot and ankle surgery as well as lower extremity sports medicine, such as knee arthroscopy and ACL reconstruction, I have a unique interest and skill set that allows me to perform many procedures in a minimally invasive fashion minimizing post-operative pain and often enabling faster recovery.
Proudly serving patients from Portland, Tualatin, West Linn, Lake Oswego, Tigard, Beaverton, Wilsonville, Sherwood, Newberg, Hillsboro, Yamhill, Carlton, McMinnville, Keizer, Woodburn, Canby, Oregon City, Silverton, Salem,  Molalla, Estacada, Gladstone, Milwaukie, Happy Valley, Gresham,
Vancouver, Kelso, Longview, and beyond through the ROC Orthopedic.
ROC Orthopedic - New Tualatin Location is Open!

We have served the local community over the past 24 years with an orthopedic clinic in Tualatin.
Our new expanded office just down the street is now open!